Education programs for secondary years
personal safety for young people in Grades 6 – 12
It's more important than ever high schools to incorporate personal safety messages into students' learning. Issues such as relationship violence, harmful sexual behaviour, consent, sexting, online safety and mental health are of increasing concern to young people.
PROJECTYOU!
respectful relationships and personal safety program for young people
Delivered face-to-face by Bravehearts' specialist educators in small group workshops, ProjectYou! addresses personal safety issues
unique to young people.
Aligned with the National Curriculum, the program is delivered to age-appropriate groups – grades 7 to 8; grades 9 to 10; and grades 11 to 12.
Delivered in one full day or two half-day sessions, students engage in activities to create useful resources they can take away from the session that helps to reinforce key messages.
Topics covered in Project You! include:
Understanding Emotions
Healthy & Unhealthy Relationships
The Importance of Consent
Cyber safety including sexting and the law
Personal Boundaries
Bullying
Helping Others & Seeking Help
The program is aligned with the National Curriculum and is segmented into two age groups (Year levels 7 to 9 and 10 to 12) in acknowledgement of the vast developmental differences that can exist during adolescence. Please see below to explore further the topics covered in each of these two groups.
To find out more about Project You! and how the program could work within your high school, please contact Bravehearts' Education Team on 07 5552 3000. Alternatively, please complete the Expression of Interest form below.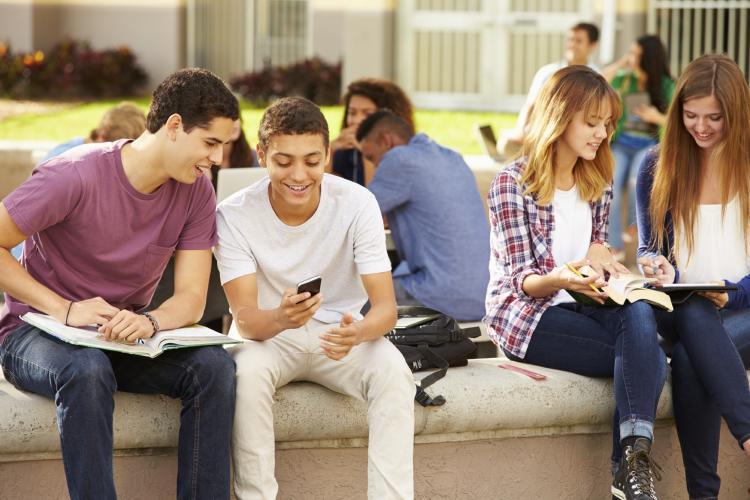 NEED MORE INFORMATION?